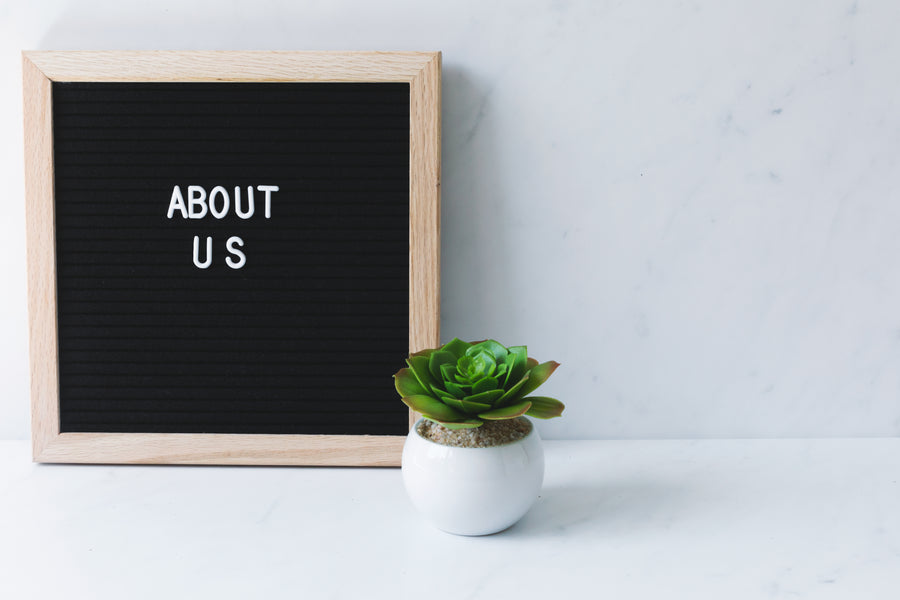 About US
Welcome to Fushanj.com, a leading online retailer of cell phones and related products based in California, USA. Since our establishment in 2011, we have grown rapidly and expanded our product range to include Smart Phones, Tablets, PCs, and other cool lifestyle accessories.

Our goal is to become one of the most popular online shopping destinations, both domestically and internationally. We strive to offer our customers the best prices and a completely hassle-free shopping experience, with the convenience of online payments through credit or debit cards processed through secure and trusted gateways.

At Fushanj.com, we are dedicated to providing exceptional customer service and ensuring that our customers are completely satisfied with their purchases. We have a team of experienced professionals who are committed to ensuring that our customers receive the highest quality products and services.

In addition to offering a wide range of products, we are also committed to providing a platform for third-party sellers to list their items. We believe that this will further enhance the range of products available on our site and provide our customers with even more choice and convenience.

As we continue to grow and expand, we remain committed to our core values of integrity, innovation, and excellence. We are proud to be headquartered and operated in California, USA, and we look forward to continuing to serve our customers both domestically and internationally.

Thank you for choosing Fushanj.com for your online shopping needs. We appreciate your business and look forward to serving you in the future. Happy shopping!